Our Team Will Handle
the Insurance Hassle
No need to spend additional hours trying to work out insurance coverage after a long, traumatic disaster. Our certified experts will coordinate on your behalf so you can focus on your family.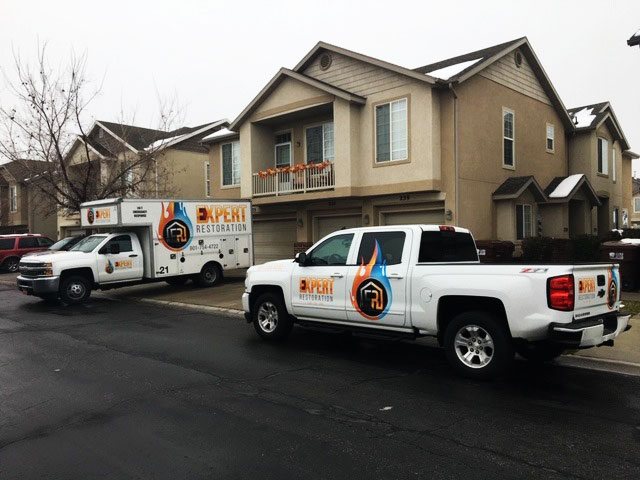 Fast & Friendly Service
24 Hours A Day 7 Days A Week
Since we opened in 2015, we have earned a reputation for a reliably fast response and high-quality results for all home restoration and disaster cleanup projects.
We provide Utah residents with 24/7 emergency restoration services for flood, fire, and other causes of disastrous household damage. If your house has recently experienced a fire, trust our team at Expert Restoration to remove the fire damage and provide home restoration.
Though it may be rare for a residential home to catch fire, it is not as uncommon as you might think. For more than 20 years, we have served many families as they attempt to recover from this devastating disaster.
CERTIFIED, RESPECTFUL STAFF
SUPERIOR QUALITY & SERVICE