For Every Disaster, We Have a Solution
With more than 25 years of experience in the home restoration industry, our team has covered nearly every type of disaster. We offer a selection of specialty home restoration services in the Nephi, Payson, Spanish Fork, Orem, Provo, Tooele, Park City, and Salt Lake City areas for the unique home repair problems that can arise.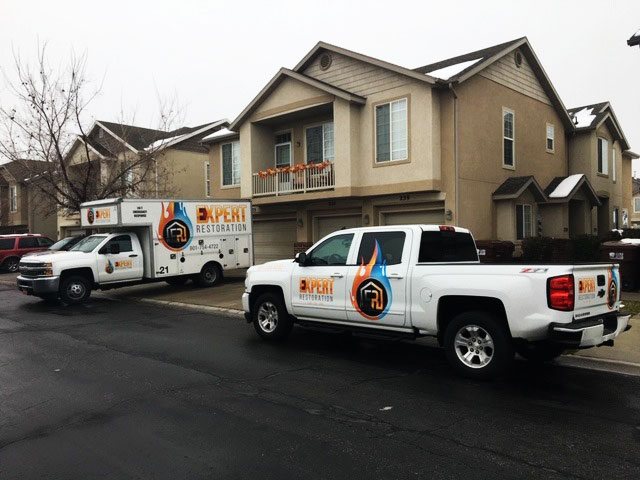 Serving Spanish Fork – Orem – Provo – Salt Lake – Tooele – Park City
Trust Our Professionals For:
Our repair specialists offer this unique, professional cleaning service for homes that have been used as meth labs. A home cannot be sold without certified repair specialists decontaminating the premises. We offer full-service cleaning for this unique situation.
This serious health hazard must be swiftly and appropriately addressed to avoid spreading dangerous contaminants through your home. If you have found yourself in this situation, it is best to avoid using your water until the backup has been evaluated and contained.
Fully Certified to Protect Your Safety
Knowing your health and safety is at risk, you should only trust professional cleaners who are specifically certified to complete restoration projects. We conduct a full inspection of your property, with an attention to detail that comes from many years of experience with some of the most unique repair jobs.
It is in your best interest to contact us for disaster restoration for your residential or commercial property as soon as possible; the longer you wait, the more likely it is that many dangerous toxins will sink into your property. We are very thorough in all of our cleaning services and produce consistently superior results. When you call for help, you can trust that our team will quickly respond.
Transparent Evaluations -
No Hidden Fees
We are always up-front and honest about the repairs your property will need, especially when faced with specialty restoration projects.
We want you to know what you're getting into, and what you can expect through the process. We offer you a recommendation for the best way to proceed with the repairs and then work diligently to conduct these repairs in a timely manner.